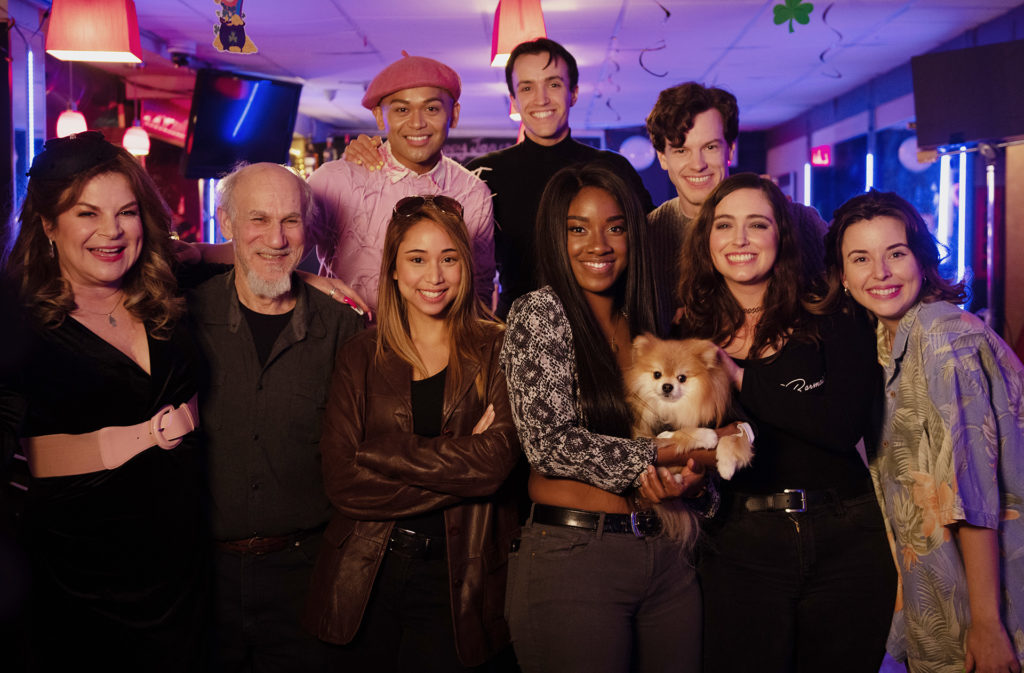 Hop To It Productions Inc. is a an independent media production company founded in 2006, owned 50% by Nina Beveridge and Paul Hart of Beevision Productions and 50% by Susan Nation. Website www.hoptoitproductions.com.
Hop To It was set up to develop, produce and market innovative multi-platform content and products that empower, entertain, engage, and sell well in Canada and in the International marketplace. We are innovators and have been experimenting with building online properties, apps and communities and using social media since 2006.
Hop To It created one of Canada's first YouTube Channels in 2007 and Susan and Nina continued to break barriers as the only female finalists in Telefilm Canada's Great Canadian Video Game Contest, and with our award winning kids, dance and pet projects. We are proud to promote diversity and strong female roles in front of the camera and behind the scenes. We are passionate about kids programming and content, as well as pets and making a difference.
Hop To It looks at traditional Canadian funding for content through license fees, international pre-sales, distribution advances, tax credits and funds, but also at alternatives like sponsorships, advertising partnerships, crowd-funding, retail partnerships, mobile partnerships, OTT, live events, merchandising and collaborations both within and outside Canada. The Hop To It strategy for growth is to generate and grow mainly original proprietary work and strong partnerships, as well as consulting or licensing in production, YouTube, branded entertainment, sponsorships, blogging, social media, PR, videos, development, marketing and events.
Our most recent project is "Sloppy Jones" a millenial workplace comedy with a dark murder mystery plot. With the support of the CMF Export Pilot Fund and the Ontario Creates IDM Development Fund our team of three young writers (Jamie Hart, Sophie Nation and Jonathan MacDonald) co wrote three scripts and a sizzle reel for the short-form digital series with the guidance of Consultants Amanda Walsh (Schitt's Creek), Jill Golick (Ruby Skye PI) and Judy Bloom. The sizzle reel, filmed in March 2020, was directed by Winnie Jong, produced by Susan Nation and Nina Beveridge and edited by Paul Hart.
Other Hop To It Projects include: Talent Hounds, Pop It!, Suck It Up Princess, Hip Hop in the T-Dot and more. To learn more see www.hoptoitproductions.com.