I sat down to talk about Bach Pockets with creators Tim Dawson and Paul Hart. This was a piece to support Story Book Farm Primate Sanctuary. Members of the Toronto Symphony Orchestra perform Polonaise, Minuet and Badinerie from the 2nd Orchestral Suite in B minor for flute and strings by J. S. Bach while Pockets Warhol the famous capuchin monkey artist paints while listening to the performance.
What is the biggest challenge as a musician when you are separated from the rest of the orchestra?
​TIM: We had to choose what instrument(s) to record first. Our fabulous harpsichord player Chris Bagan laid down the bed track and then the rest of us played to his recording (with a click track expertly provided by our audio engineer Alex Brusencev in Frankfurt, Germany). We couldn't get together to rehearse and record – each person had to play in their own home. This concept has now been widely adopted around the world but at the time it was new to most of us. It was up to our audio engineer Alex to bring us all together, balance the parts and make us sound good.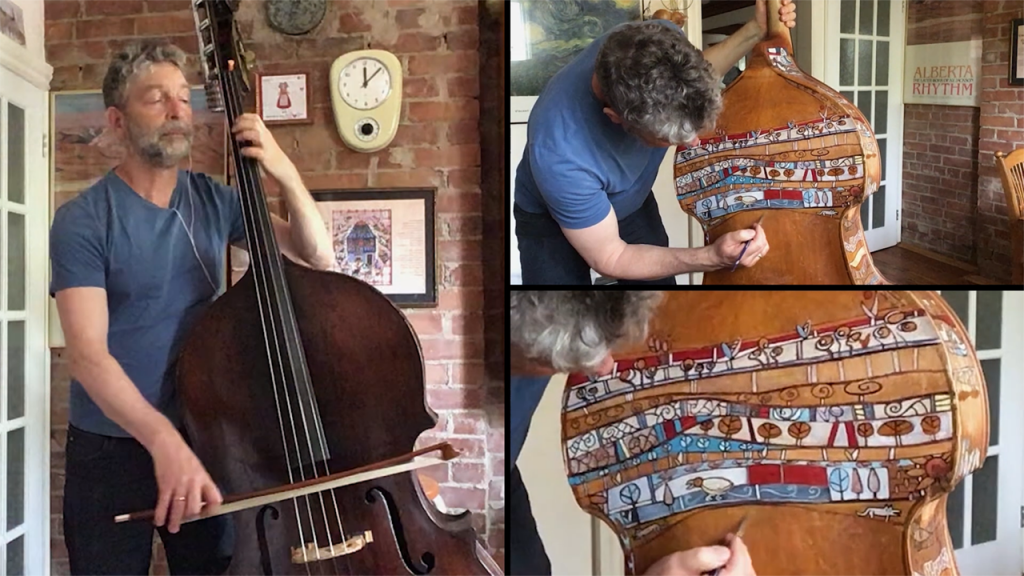 PAUL: I was amazed by Alex's work. Alex brought together disparate recordings from everyone's cellphones and made it all sound unified. The musicians are used to performing with each other and feeling each other's performances in the moment. It was amazing that they were still able to bring life to the music.
Sundays are for relaxing & listening to "The Third Chimpanzee" by my wonderful new human friend & creative genius Martin Gore who honoured me with the cover artwork for this phenomenal music ?? #martingore #TheThirdChimpanzee #MuteUK #MuteUSA #depechemode pic.twitter.com/9bn1iiN2Bu

— Pockets Warhol (@PocketsWarhol) February 28, 2021
What was your editing process like for this project?
PAUL: I've always been a musically driven editor and having such a wealth of imagery from Pockets made the process easy.
"Zazen" ?? @JaneFallon @rickygervais @OliviaHusseyLA @DrBirute @alma16 @djannamiranda @MuteUK @ScarlettBeagle @FelineFriendsUK @WeatherDog3 @jim73194352 @daneyoukers @siriusanimalre1 @The_Animal_Team @LeopoldLoveday @teddy_therescue #BeKindToAnimals pic.twitter.com/B9SrEyRnwf

— Pockets Warhol (@PocketsWarhol) March 4, 2021
How did you end up working with an animal rescue organization for this piece?
TIM: It was a result of Covid. My wife Kim was isolating at her massage clinic for two weeks and one of the ways that she stayed sane was by watching CBC Gem. She saw a video about Pockets Warhol and fell in love. So much so, that she is now a volunteer at Story Book Farm Primate Sanctuary. I had fell under the Pockets spell too- he became our new painter for the video!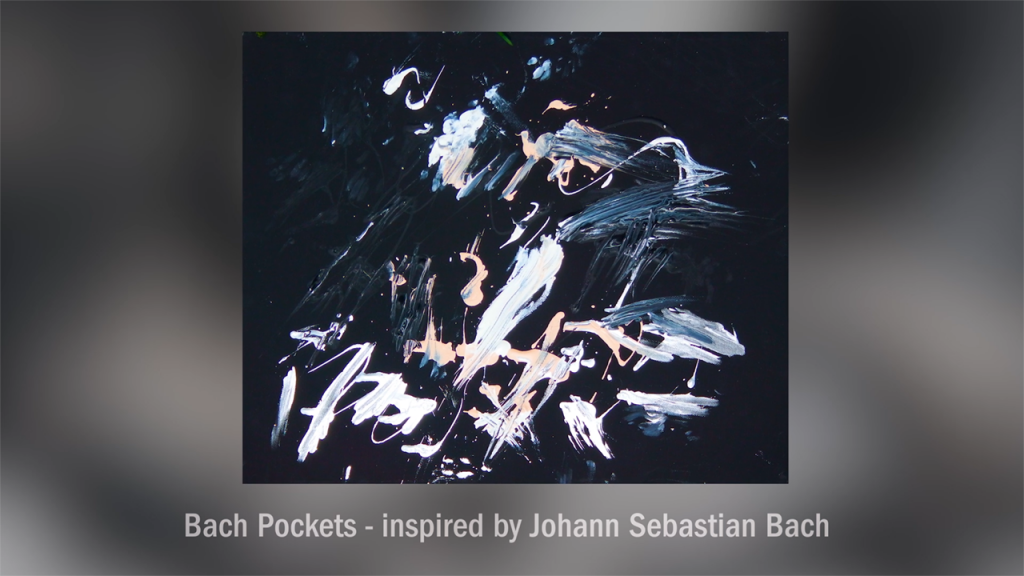 Any upcoming projects you would like to plug?
TIM: We just finished a huge project called Mass Hysterical, A Comedic Cantata. It is a collaboration with Second City Toronto and members of the Toronto Symphony Orchestra and includes host Colin Mochrie and soloists Russell Braun and Julia Dawson. It is a hilarious look at the last 1000 years of church music. Normally one would not think this to be a treasure trove of humour for a sketch comedy troupe, but I think it came off brilliantly. The collection of talent in this one hour and twenty-minute-long video is truly remarkable.
You can support Story Brook Farm Sanctuary Here.