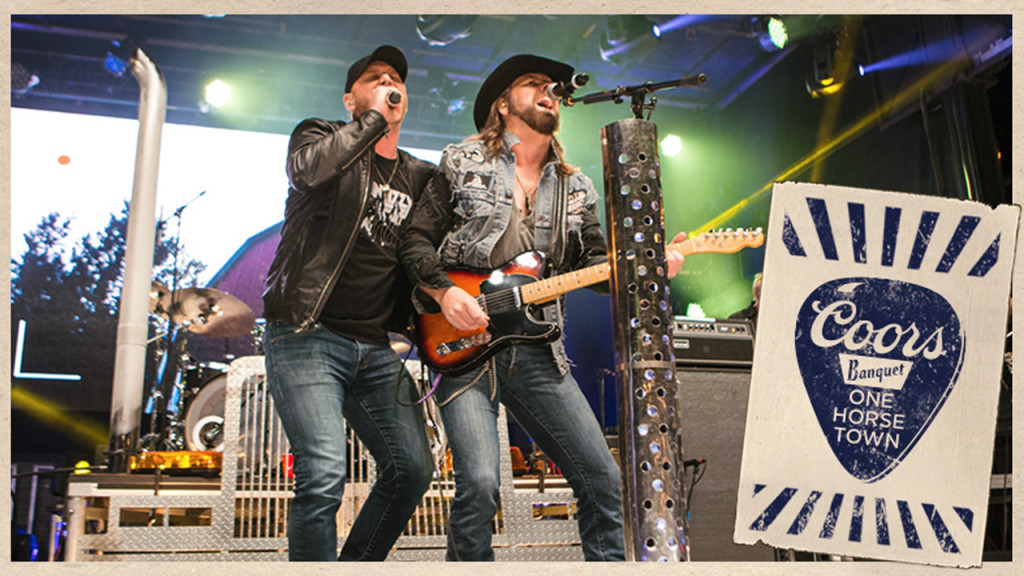 Client:  Corus Entertainment / CMT
Directed by Joel Stewart.
Edited by Paul Hart
This one hour special took place in LaCombe , Alberta. The town competed via social media against 700 other small towns across Canada to win a full blown concert on their main street. The free beer was flowing as the whole town rocked out to the Boom Chukka Boys, The Road Hammers, and Tim Hicks!