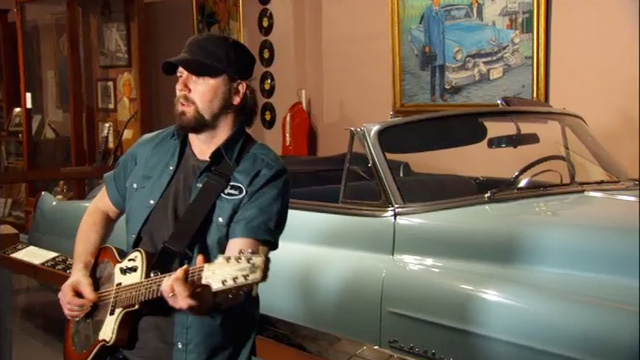 Six part series.
Client: Corus Entertainment / CMT
Directed by Joel Stewart for CMT.
Edited by Paul Hart ( 3 x 30 minute episodes of the 6 part series.)
Each episode features Country artist Jason McCoy in a different southern state where he visits awesome restaurants, meets quirky folk artists and explores cool off the beaten path experiences.