Darius Rucker performing at the 2017 One Horse Town in Moosejaw.
2017 was a very good year for me. Our multi-platform documentary for TVO, Little India: Village of Dreams premiered on Canada Day. The film was directed and produced by Nina Beveridge and I had the pleasure of co-producing, doing location sound and some shooting, story editing and the final online and colour correction. Once again we teamed up with our favourite DOP the talented Bongo Kolycius. Living two blocks from Toronto's Little India enabled us to often walk to the shoots. Getting to know so many amazing families and business owners was a true delight and often quite a tasty experience! On the family front our son Liam Hart shot all of the gorgeous time-lapses in the main film and edited several of the additional 25 short films that feature various Little India businesses for our website villageofdreams.ca
You can take the boy out of the country but…
Yes, over the year I continued to edit for the prolific director Joel Stewart. The 2017 Canadian Country Music Awards included two nominations that I edited in the "Best Country Special or Production" category. The nominated shows were 2016 One Horse Town featuring Dean Brody, Chad Brownlee and River Town Saints as well as the Brett Kissel: Home Movie docu-concert which won the award. For the 2017 CCMA broadcast on CBC, I edited two features with Brett Kissel touring a Saskatchewan Potash mine and performing underground. I then edited the 2017 One Horse Town which was shot in charming Moose Jaw and featured Darius Rucker, Jon Pardi, Jess Moskaluke and the James Barker Band. I think that one was the best yet.
Next up I worked with filmmaker Maureen Judge. Following her award winning doc "My Millennial Life", Maureen is currently shooting "Girls On The Bus". This film, shooting in Toronto and Florida, follows five diverse young women through their final year of high school. I had the pleasure of cutting the development video and can tell you that Maureen has found some amazing characters. The film will air on TVO in 2019 and looks like it will be another great doc for Maureen.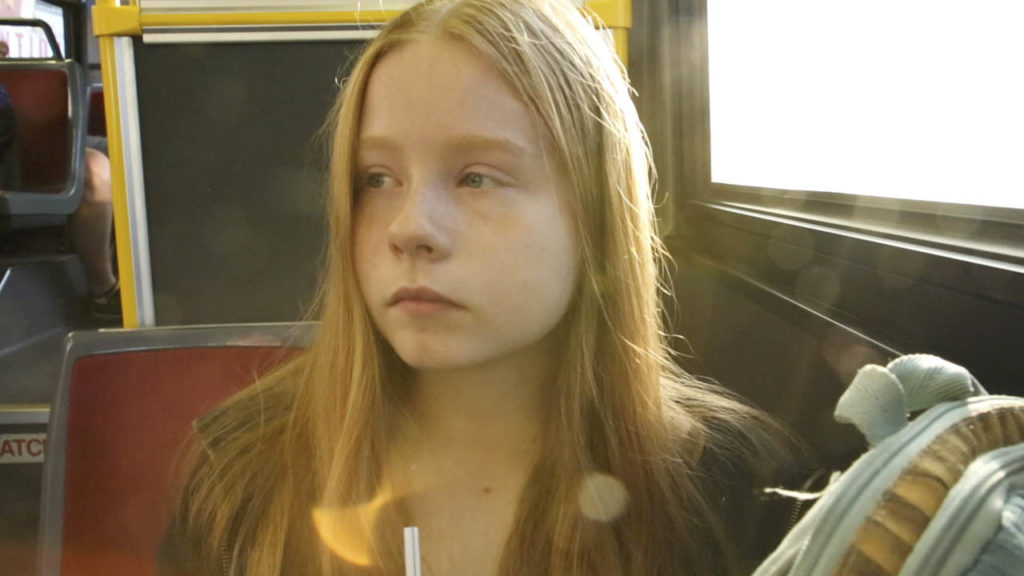 "Girls On The Bus" is a new documentary by Maureen Judge that explores the challenges feminist girls face in their senior year of high school. It looks at their attitudes, social identity and place in the world.
2018 is shaping up to be another fine year of music here at Beevision. I had the recent pleasure of cutting a music video for Jess Moskaluke's Juno nominated album "Past The Past".

I also edited another music video for Paul Brandt's "All About Her".

Currently I am nearing completion on a very cool "Matt Mays" two hour multi-camera concert, recently shot in The Trailer Park Boys studio in Burnside, Nova Scotia. Directed by Joel Stewart, it's going to be great. This is the first long format 4K project I have cut and colour corrected exclusively in Davinci Resolve and I am loving it.
Next up I am eagerly looking forward to directing and editing my daughter Jamie Hart's pilot for "Alice Highcroft", a magical thriller series she wrote and will act in. Beevision received funding from the Bell Fund to shoot the pilot and you can read about it here.
Those were just some of the highlights of my year but now I had better get back to work.