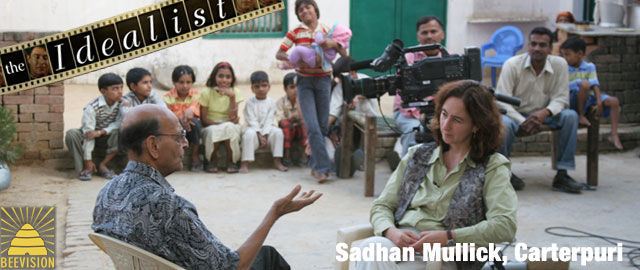 Producer/ Director / Creative Director
Nina is an independent producer/director and entrepreneur with 30+ years of film, video and digital media production. Committed to innovation, curiosity and creativity, Nina has worked in many capacities including: producer, director, writer, production/project manager, creative director, animator and DM designer.
Nina is the President / Co-owner of Beevision Productions. In 1993, she founded Beevision as a design boutique producing 3d animation, VFX and design work for broadcast networks, agencies and corporations. In 1997 Paul Hart joined Beevision as an editor and became a partner. In 2002, Nina shifted her focus from high quality design and animation service work to producing long form content, with a vision to produce high end factual series. Her current project in development, "World of Witchcraft, The Culture of the Modern Witch" is the realization of that goal.
Nina co-founded Hop To It Productions in 2006 in partnership with Susan Nation to produce proprietary cross platform content. With Hop To It, she has developed and produced TV series, web games and other digital content, accumulating creative and strategic expertise in the digital media world. Most recently Hop To It produced a sizzle reel and three scripts for "Sloppy Jones" a millennial workplace comedy with a murder mystery plot and are currently seeking production partners and financing.
Nina also provides Business Affairs and Production Management services to a variety of clients including Oya Media Group (Alison Duke and Ngardy Conteh George), Bizable Media (Janice Dawe) and There's No Place Like This Place Productions (Ali Weinstein and Lulu Wei).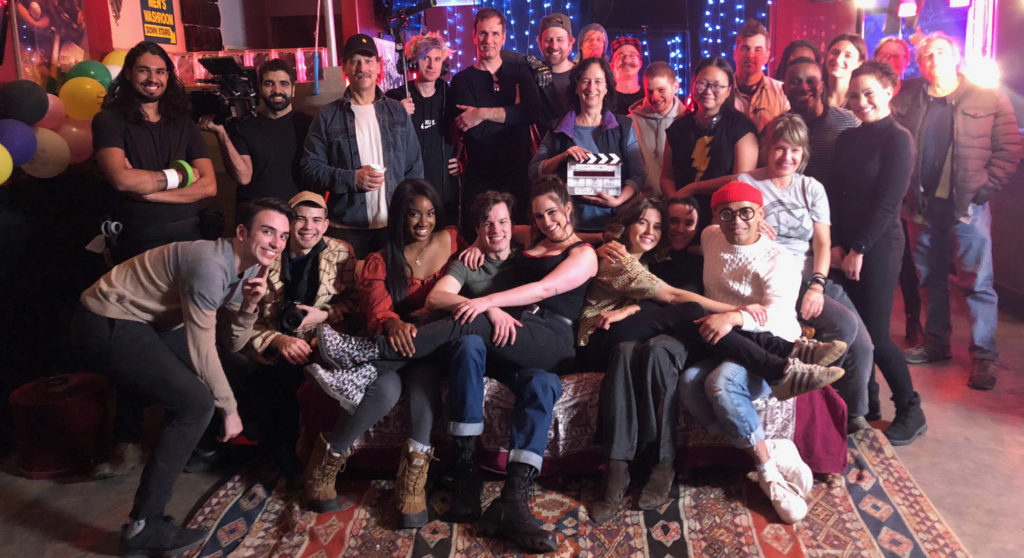 Nina regularly attends Hot Docs and MIPCOM/MIPTV and has attended IDFA, Kidscreen Summit, Banff TV Festival and Interactive Ontario's various conferences (IN, Inplay, ICE, iLunch) GDC, SIGGRAPH, BDC, and other industry programs. Since 2014 she has volunteered as the List Moderator for DOC (Documentary Association of Canada).
She has an Honours BA in English and Philosophy from Glendon College and studied Fine Arts at MSU University in Baroda, India. She was born in Bombay, India and grew up in India, Canada and the USA. Her parents were documentary pioneers who met in the early days of the National Film Board of Canada. Her father James Beveridge was John Grierson's first hire and he helped to found the NFB. He also founded the film department at York University and made 150 documentaries, some of them independently with his wife Margaret. Nina grew up hearing her mother editing their films on a moviola in her home studio. Margaret and James' final project was co-creating the highly reputed Jamia Milia Islamia Mass Communications Research Centre Faculty in New Delhi, India which now educates India's top documentarians.
Nina has continued her parent's legacy with a passion for storytelling that honours diversity, equality and exploring the human condition.