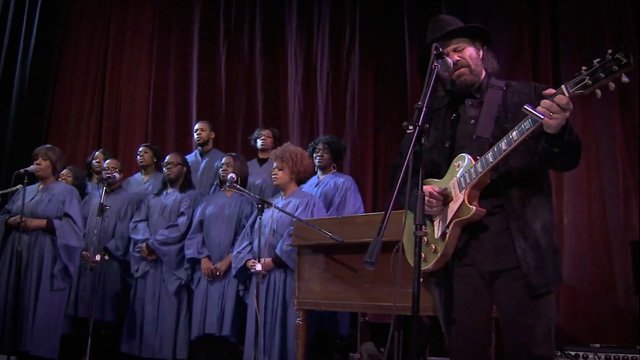 Music Video
Client: Judith Keenan
Produced by Judith Keenan.
"Are You Ready?" Written by Paul Quarrington, Martin Worthy and Dan Hill.
Featuring Sharon Riley & Faith Chorale, Colin Linden, Rick Brown, Gary Craig, Aaron Davis and Steve Henry.
Edited by Paul Hart.
This music video was made for the "Paul Quarrington, Life In Music" documentary which aired on Bravo!